If you would like to reserve or sell items, you must be signed in and be attending the swap.
When
Saturday July 28, 2018 12:00 PM
Where
Champion Event Center
340 Mississippi Street SE
North Canton, OH 44720
Details
This year's show is SOLD OUT!
Please contact us wchswap@gmail.com to be placed on a waiting list in case of cancellations.
4' non powered hobbyist spaces are still available.
Ocean Rift Aquatics is proud to announce our Second Annual Summer Charity Coral Swap to Benefit Wishes Can Happen. The event will be held at Champion Event Center in North Canton, OH on Saturday July 28th from noon until 5pm. Interested vendors and sponsors can contact us at wchswap@gmail.com
or visit http://oceanriftaquatics.com/summer-frag-swap/ for more information!
Champion Event Center is located right around the corner from Ocean Rift Aquatics at 340 Mississippi St SE 44720. With plenty of parking, on site concessions, ATM, free WI-FI for registered Vendors and a great 6000 square foot floor plan this will be Northeast Ohio's premier summer coral event and an incredible fundraiser!
Planning on attending? Share your excitement by posting and sharing these event pages!
https://www.facebook.com/events/148050332547361/
https://www.reef2reef.com/threads/2018-summer-charity-swap-north-canton-oh.360875/
https://www.crswa.org/2018-summer-charity-coral-swap-t249.html
Preliminary floor plan. Subject to adjustment!!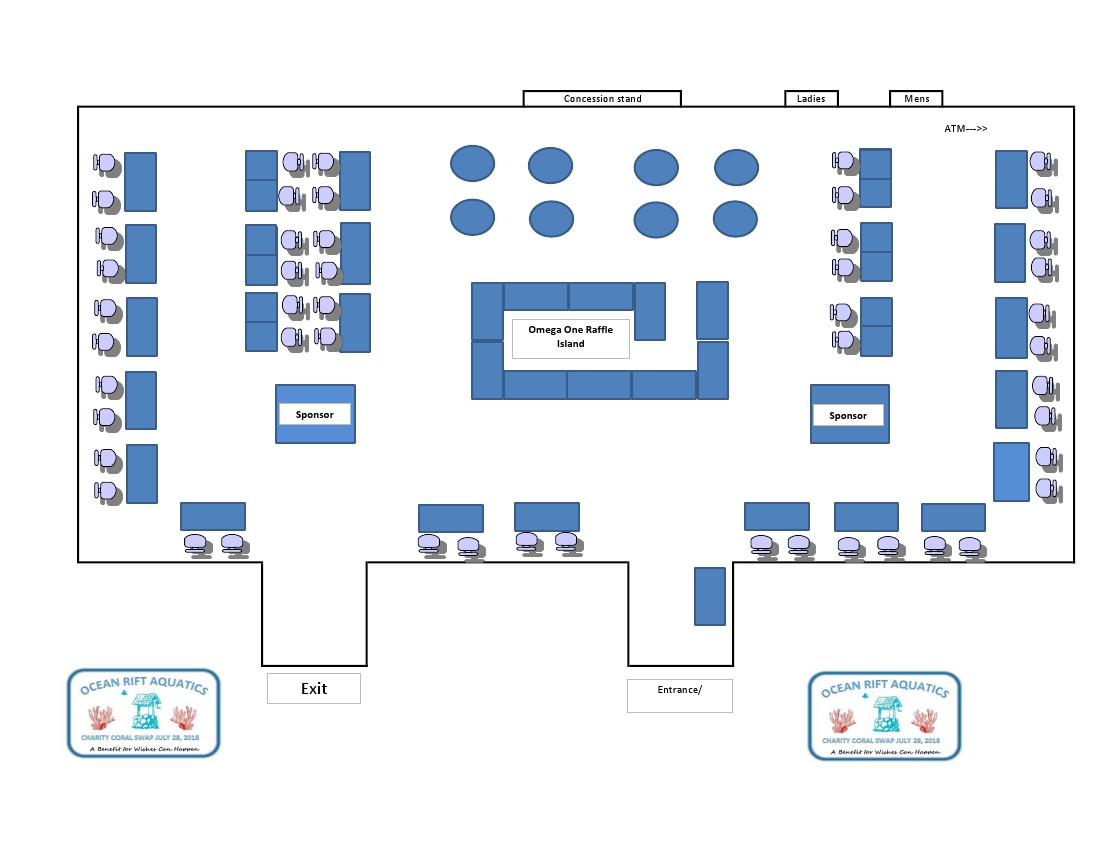 Coral Vendors & Frag Swappers Wanted!!
We are officially taking registrations for the event! 4' and 8' powered spaces are sold out!! 4' non powered spaces are still available but going quickly!! This event will sell out sooner than later so dont wait to lock down your space!
If you would like an information packet please email us at
WCHSWAP@gmail.com and we will send one out to you!! you can also register online at
http://oceanriftaquatics.com/registration/
This is going to be a great event and one you dont want to miss!!
Here are some of our confirmed vendors!!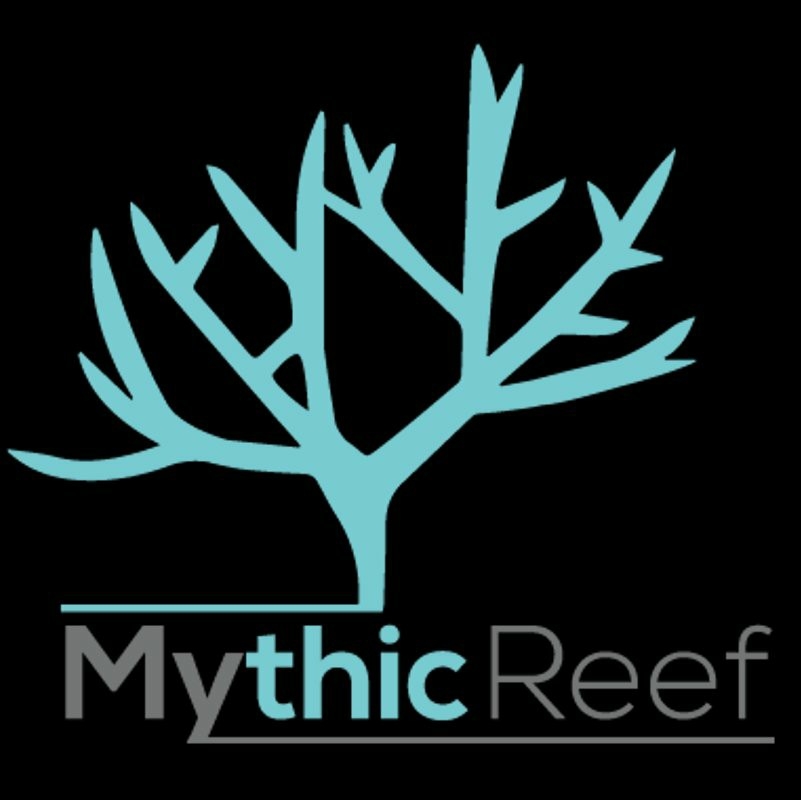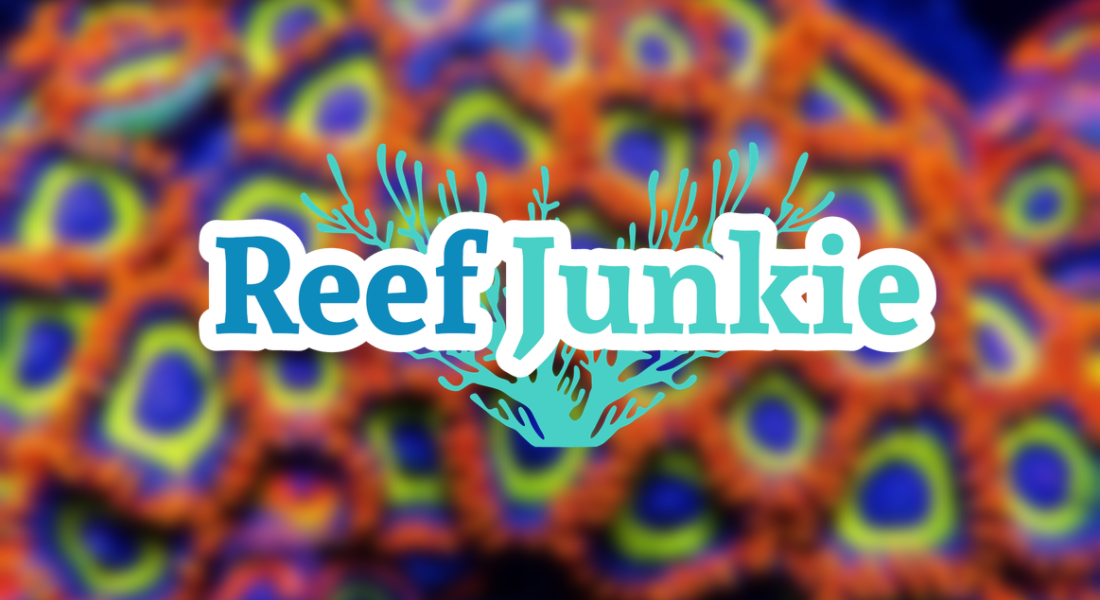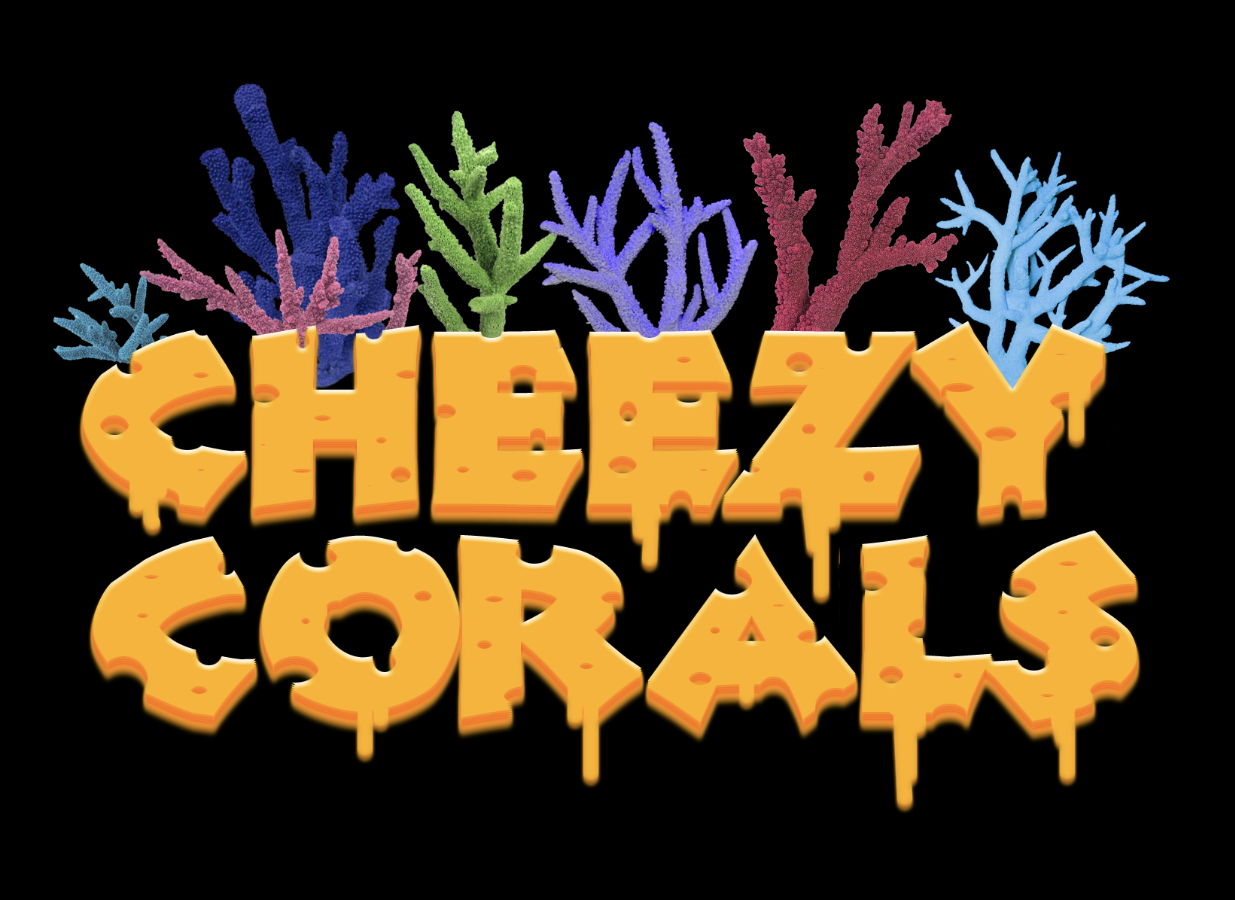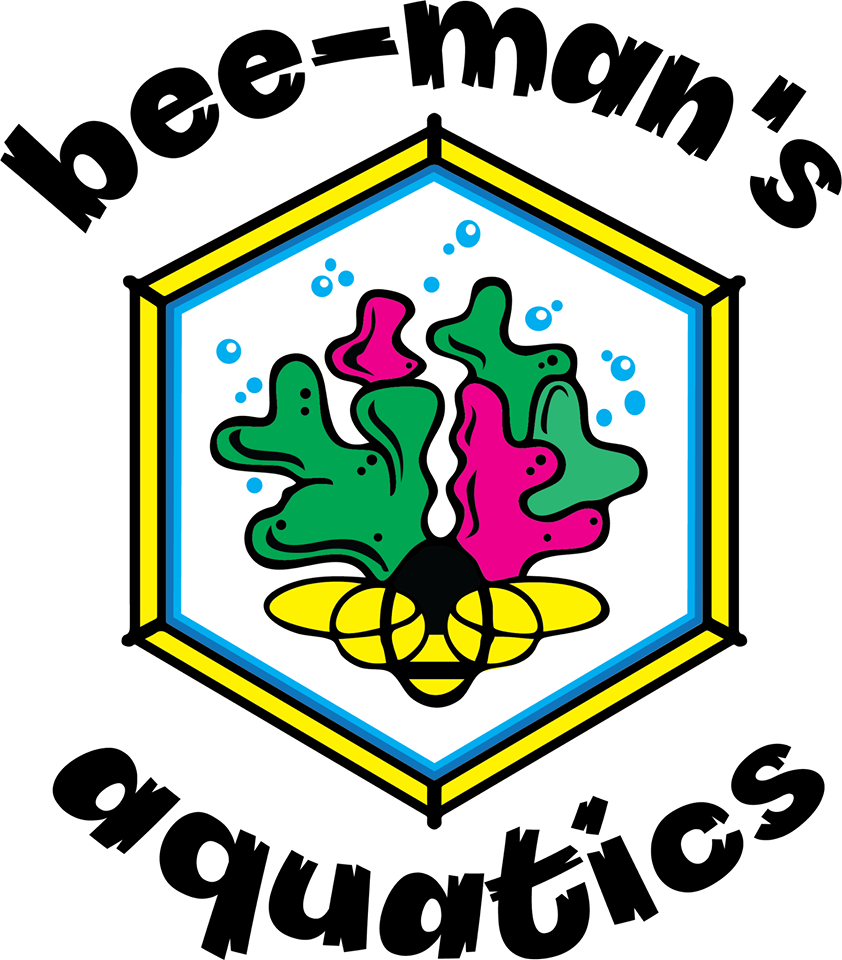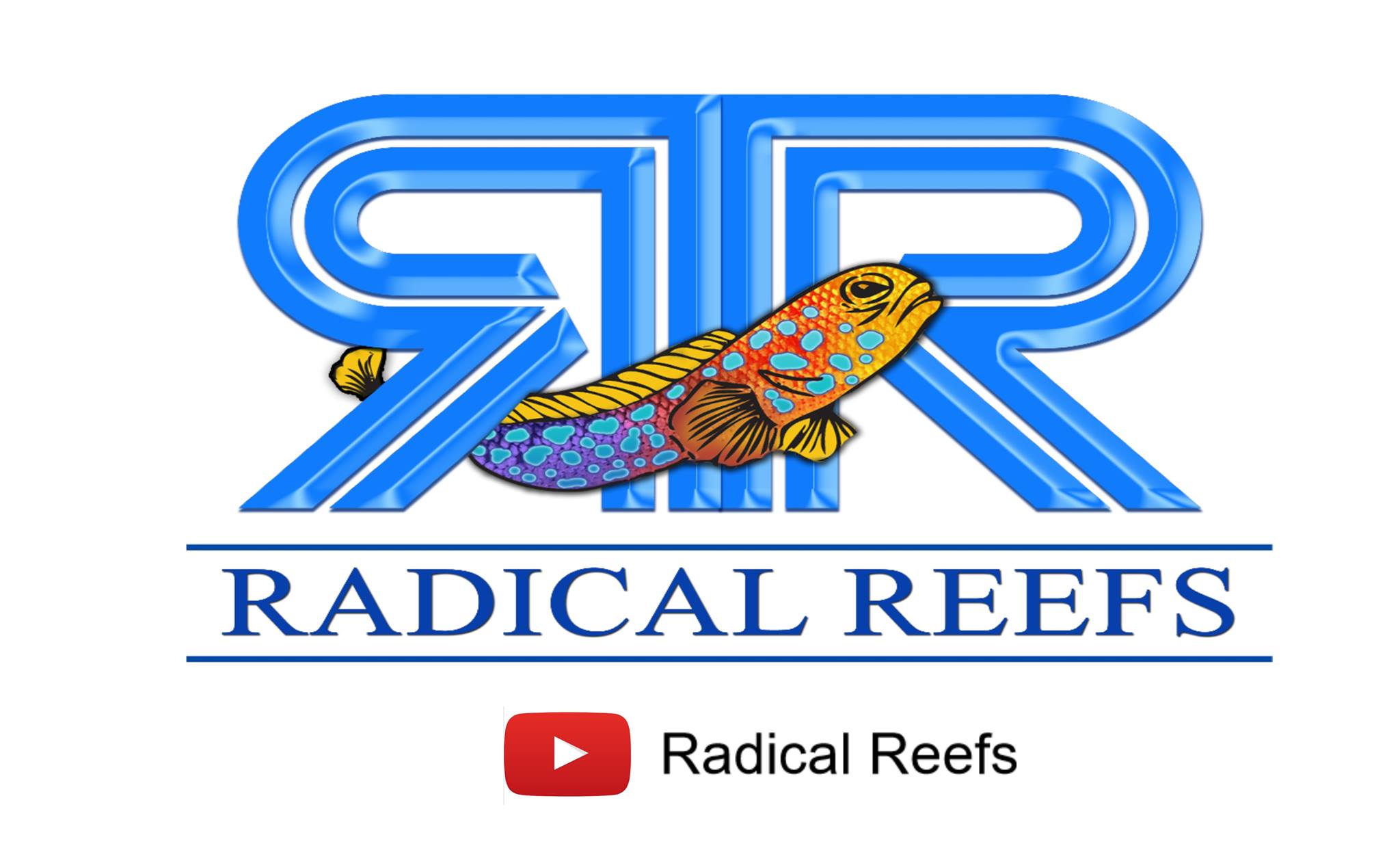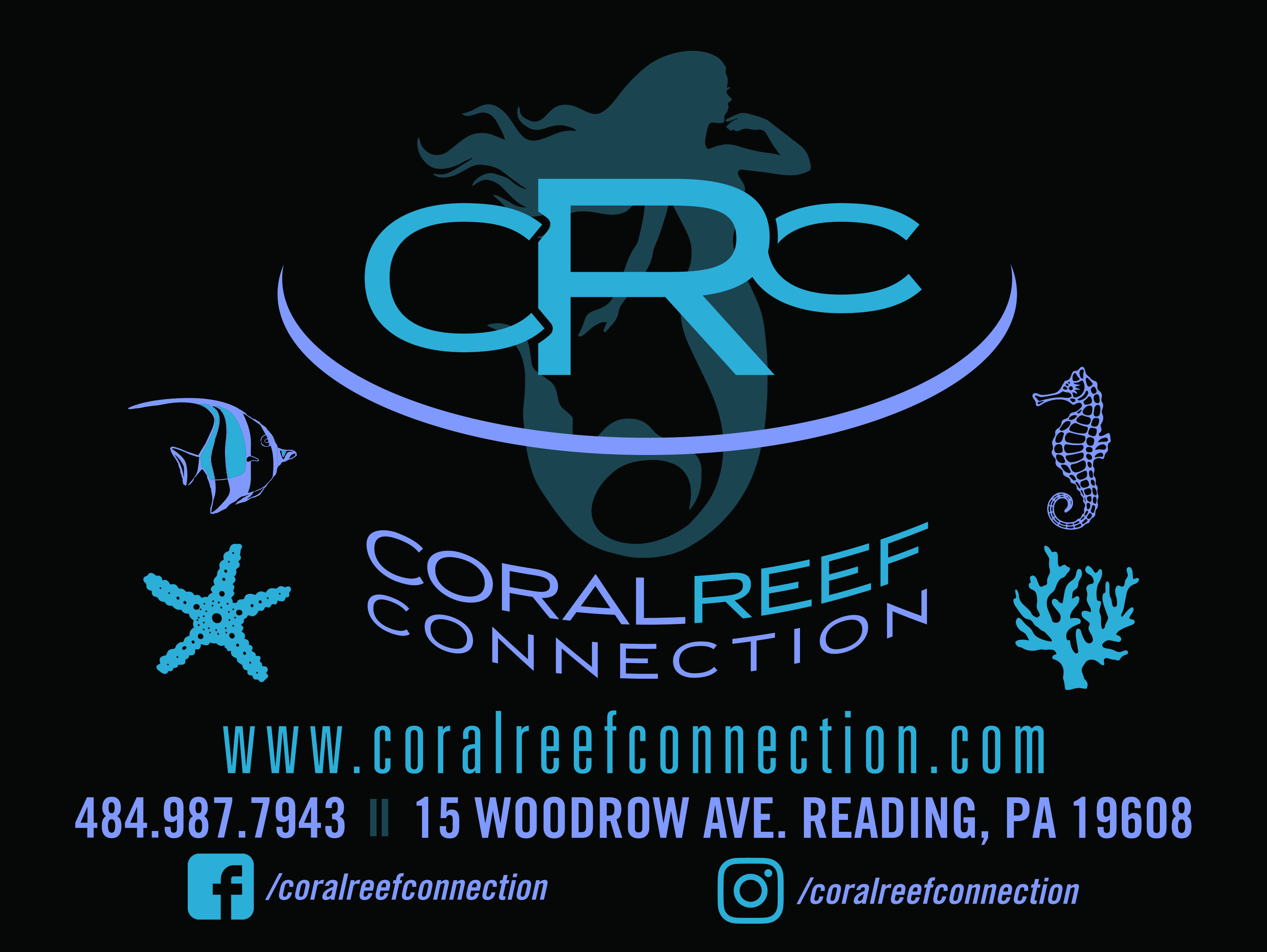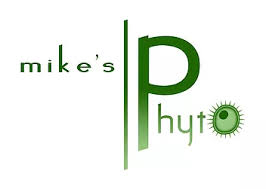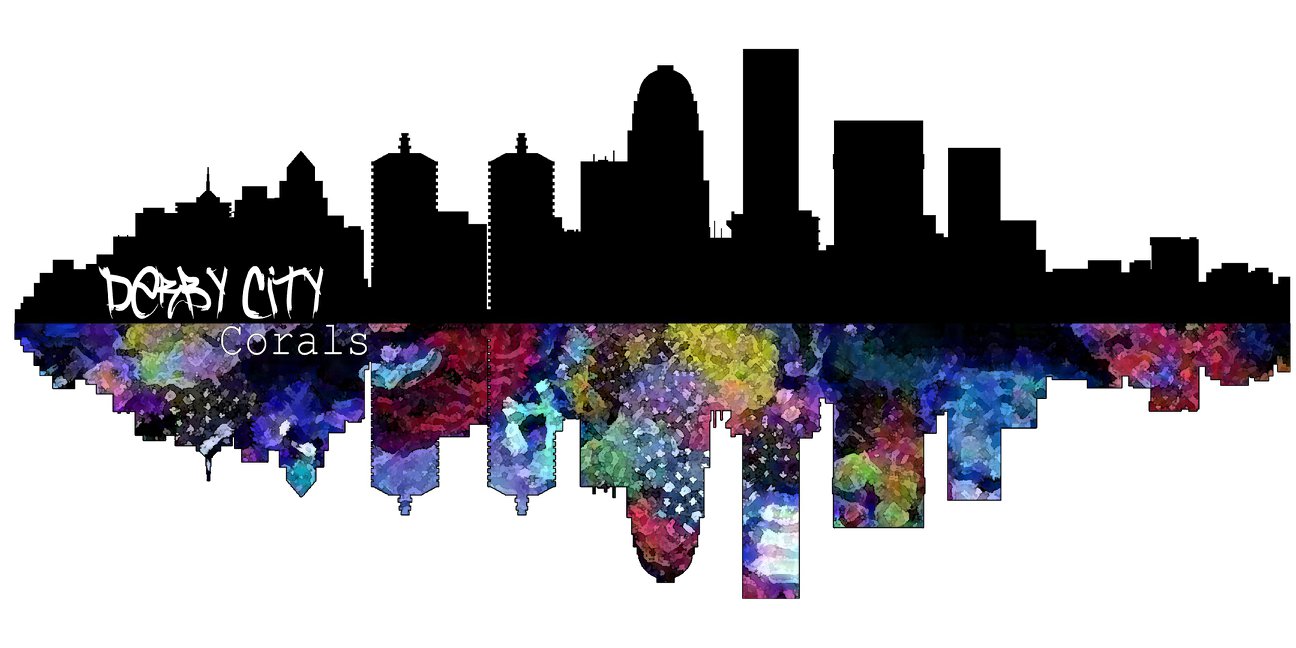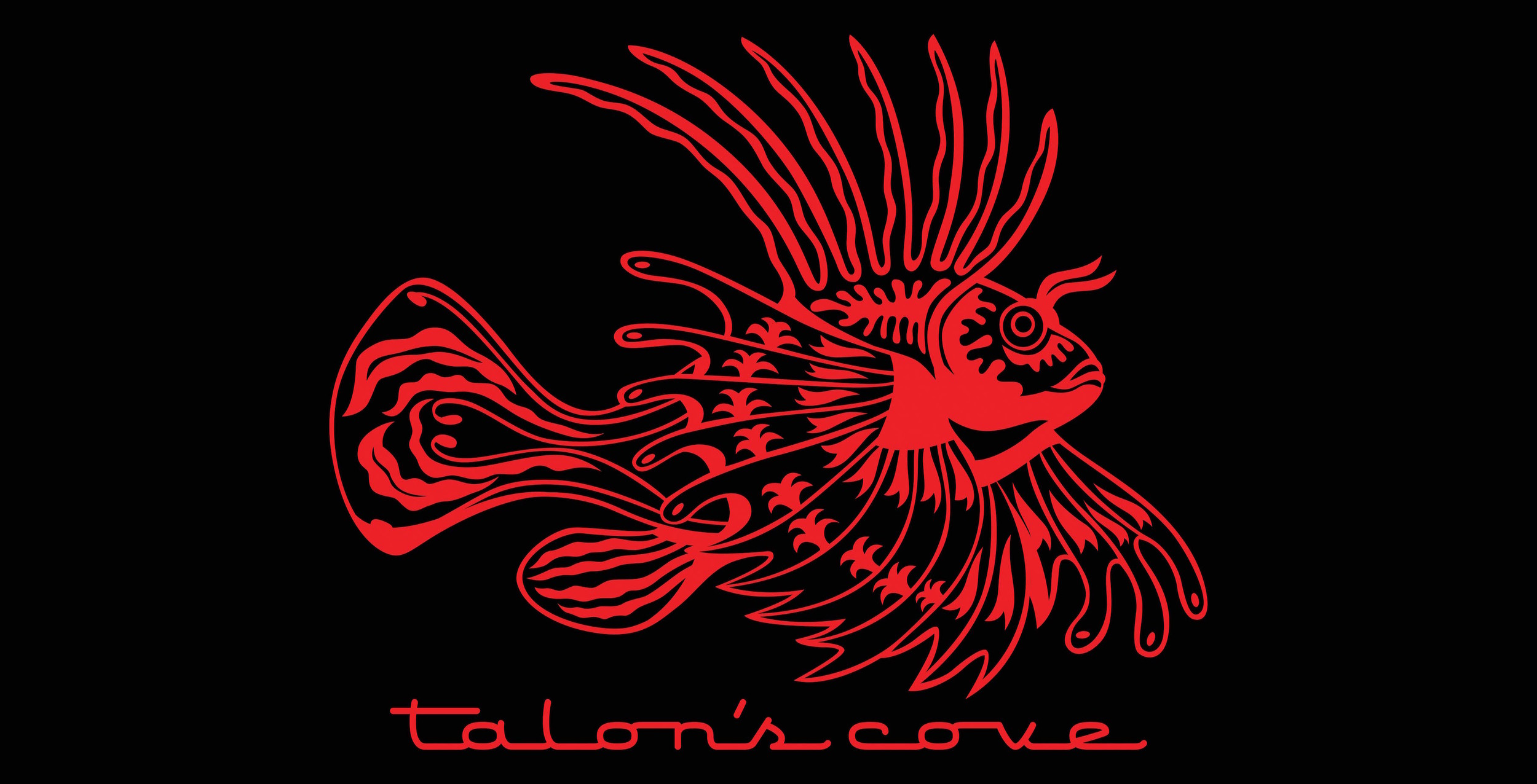 Reef Donkey Corals
Schnabbs
Zo-Zo's Coral's
Raffle
Sponsor list and raffle items will grow up until the day of the show!!
Last year's raffle table was packed and we expect the same thing this year on the Omega One Raffle Island!
Sponsors:
Omega One
Ecotech Marine
SeaChem
Boyd Enterprises (Chemi Pure products)
Reef Hobbyist Magazine
Bulk Reef Supply
Rod's Food
Karen Talbot Conservation Artist
Piscine Energetics
CaribSea
ME Coral
Dr Tim's
Coralife/Central Aquatics
Neptune Systems
Two Little Fishies
The Alternative Reef
Coral Magazine
Coral RX
Current USA LED
Marco Rocks