If you would like to reserve or sell items, you must be signed in and be attending the swap.
When
Saturday July 27, 2019 12:00 PM
Where
340 Mississippi Street SE
North Canton, OH 44720
Details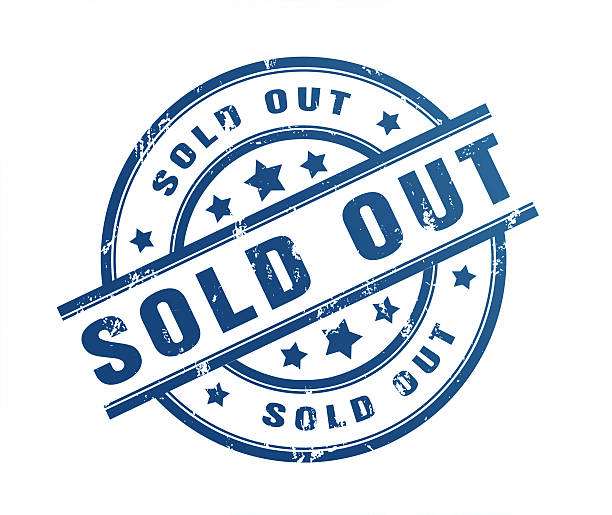 The 2019 Wishes Can Happen Charity Swap is sold out for powered vendor spaces!
If you would like to be on a waiting list for the show please email us at wchswap@gmail.com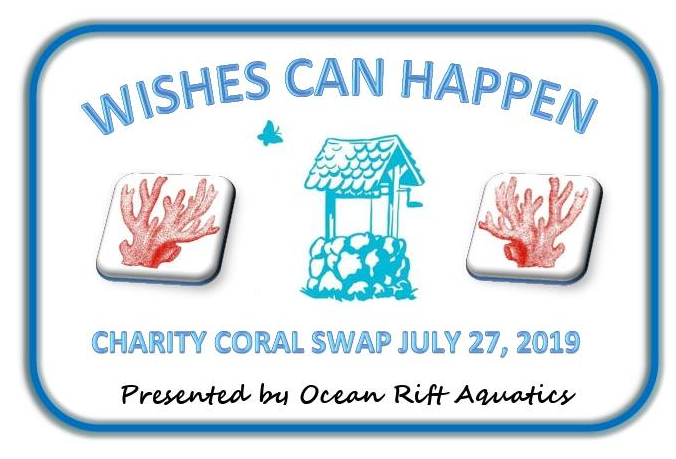 We are excited to announce that this year's Wishes Can Happen Charity Swap will be help July 27th at Champion Event Center in North Canton, OH. Doors will open at noon and all procedes from vendor registration, admission and raffle sales will be donated to Wishes Can Happen at their annual radio fundraiser in early August.
Last year this event raised over $5000 for WCH!
Non powered hobbyist spaces are still available. Email wchswap@gmail.com for information on how to reserve you space! Then list here on ReefTrader and have a guaranteed space to meet your buyers during the swap!
Hobbyists can reserve a 4' non powered space for $25 for the entire show to meet with buyers. Price includes 2 admission tickets, 2 chairs at the table and a FREE event lanyard with your ReefTrader seller name to make it easier for people to find you! Your ReefTrader name will also be listed on the final floor plan and marked on the map.
There will be a limited number of free hobbyist spaces available on a first come first serve basis. Number available will be dependent on the final floor plan.
We are excited to have Omega One partnering with us as a Platinum Sponsor again this year! We will be passing out FREE Omega One swag bags to the first 50 paid attendees filled with samples and goodies donated by our sponsors!
Here's the official list of coral sellers participating in the year's show and how many years they have been a part of making Wishes Happen!! Thank you to everyone!
Schnabb's 3rd year
Mythic Reef 2nd year
Greg's Corals 2nd year
Zoanthid Garden 2nd year
Matty Ice 3rd year
Premium Polyps 1st year
Gonzo's Corals 1st year
G.O.A.T. Corals 2nd year
The Magical Reef 2nd year
Joe's Frag Shack 1st year
Top Garden 2nd year
Reef Donkey 3rd year
Radical Reefs 2nd year
Knox Corals 1st year
Mike's Phyto 1st year attending, 2nd year sponsor
Ocean Rift Aquatics 3rd year host
Raffle
We have another HUGE raffle again this year! 80' of Omega One Raffle Island filled with great products from these amazing sponsors!