Welcome to ReefTrader! Reeftrader is here to provide a convenient way to organize a frag swap for the clubs putting them on as well providing a way for the attendees to setup all of their trades/sales in advance. We are passionate about the reef keeping hobby and are excited to see clubs and swaps listed on our site. Please read our FAQ section for a guide on how to use the site. If you have any problems, concerns, or suggestions please don't hesitate to send us a message at support@reeftrader.com Happy reefing!
Upcoming swaps
9-10-16 - Indianapolis, IN

10-1-16 - Sevierville, TN
Streamline Your Trades
Monday February 15, 2016 9:52 AM
Tracking all of your sales and purchases from ReefTrader just got easier! Forget those bulky paper printouts (unless you are into that), now you can mark a trade as complete on your mobile device. Just go to the printable list (My Reservations --> Printable Reservations List) and you can mark each trade complete as it happens. Now you just have to worry about not running into anyone while updating your list when walking around the swap... seriously, don't make me drop my coral.

Additionally, if you are feeling generous (and we hope you are) please consider donating to ReefTrader to help us cover our hosting costs and further innovation. http://www.reeftrader.com/support
Happy Reefing!
Now more user (and mobile) friendly!
Monday December 21, 2015 1:42 PM
ReefTrader has made some significant changes to it's page to be both more user friendly and more easily viewable from a mobile device! After checking out how you guys get your coral fix we realized that almost half of you do it from your phone, which explains slow traffic on the highways... So to make the site easier to view, and to help prevent traffic accidents, you will notice some changes. As always if you have any questions, complaints or suggestions, feel free to email us at support@reeftrader.com
Happy Reefing!
New Features!
Monday October 5, 2015 1:05 PM
We recently made a few upgrades to the site to make your life a bit easier. Check out our changes below:
-Links to a sellers profile and other listings on their listing
-Mass messaging to all of your buyers/sellers: Go to your My Reservations page for a swap and you will see links to message all buyers or sellers.
-You can now copy listings from a previous swap to another swap: Go to your profile page and at the top select the link to view all of your listings. From there you can copy previous listings to another swap.
Site Help
Monday September 28, 2015 11:47 PM
It has come to our attention that there is some confusion about posting pictures to your ReefTrader listings. If you have questions about this, please check out the 2nd FAQ on our FAQ page! We put this section together to help with some of the more common questions we get about our site and it's there to make life a little easier for you. If you don't see your question there, or you are still having issues, remember, just shoot us an email at support@reeftrader.com and we will be happy to help.
Happy Reefing!
Win a Frag Pack!
Thursday August 13, 2015 5:12 PM
If you're like us here at ReefTrader, you like quality coral, and you like it even better when it's free!

Win a frag pack from us that includes
-Tyree Red Dragon Acro
-Tyree Orange Rainbow Palys
-Jason Fox Outer Space Psammocora
-Tyree Fire Echinopora Lamellosa Chalice

If you would like to win a frag pack from us, here's what you need to do...
1. Like us on Facebook!
2. Attend the Smokey Mountain Coral Exhibition (details here:http://www.reeftrader.com/swaps/16)
3. List a coral for sale on ReefTrader for that swap
4. Send us a link to your ReefTrader listing at contests@reeftrader.com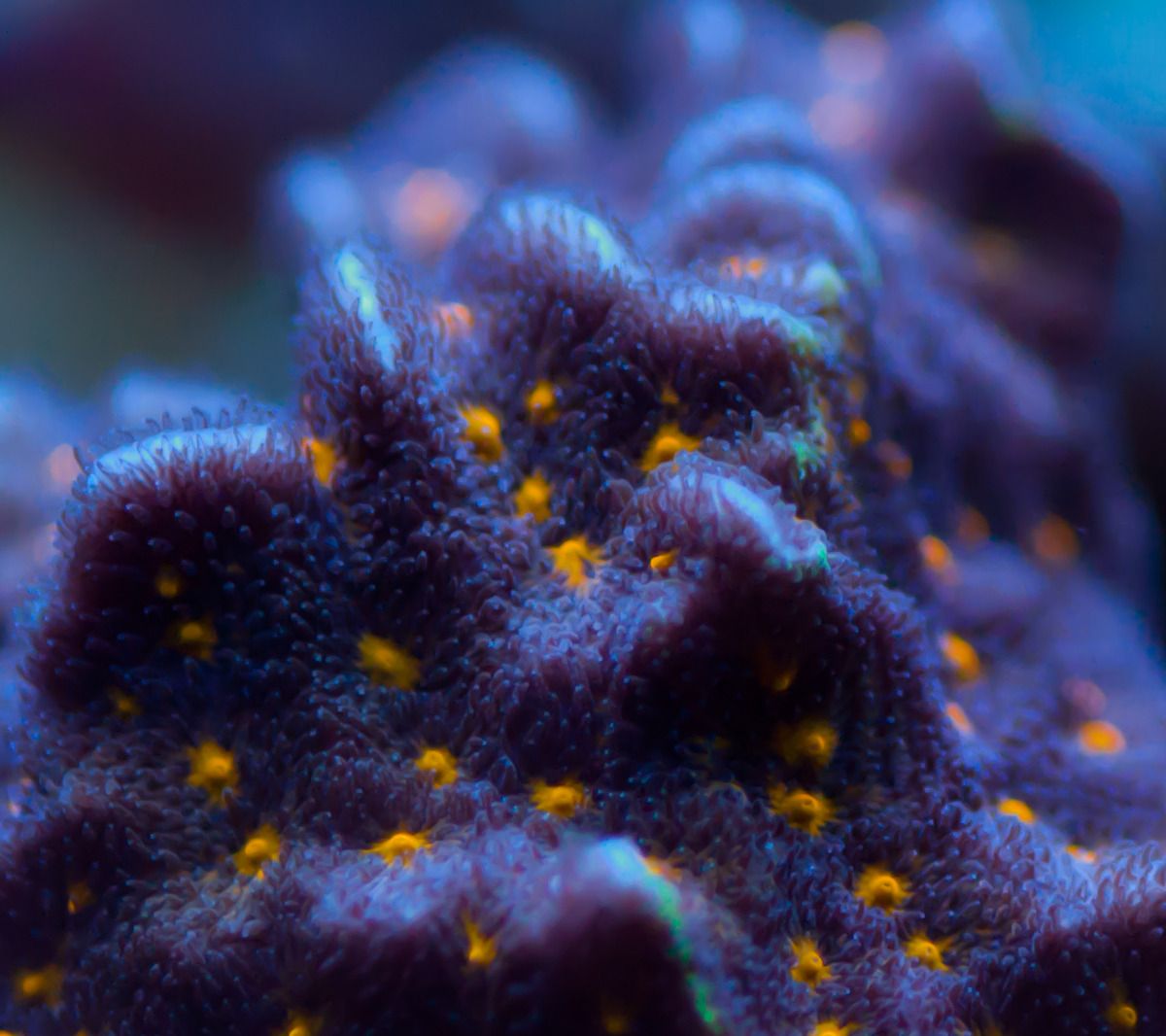 Fine Print:
-ReefTrader will randomly choose one winner from all particpants that meet the criteria.
-ReefTrader reserves the right to remove anyone from the contest that isn't particpating in good faith.
-The contest begins 8/13/2015 and ends on the day of the swap 9/19/2015.
-The winner will be announced within a week of the swap.
-The winner will have one day to respond with their address and phone number from the time that they are contacted before another winner will be chosen
-Only one entry per household, multiple listings do not mean multiple entries (but we encourage it!)
-Void where prohibited
September is coming...
Friday June 19, 2015 4:01 PM
While we all love our tanks, summer tends to be a time where they don't get as much love or attention, which means less frag swaps! Don't worry though, Semptember is the start of Frag Swap Season and it isn't too far away. Fall frag swaps will be added to the site soon, so be on the lookout and start saving up!
That's How It's Done!
Monday March 2, 2015 10:26 PM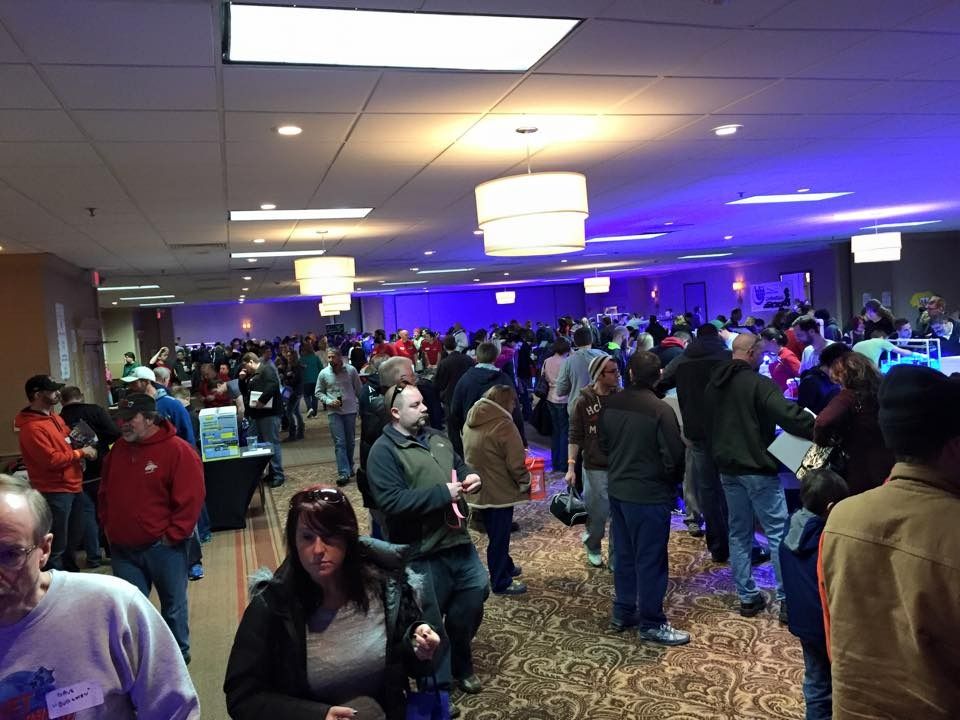 Congratulations to the LEAR group and their wildly successful 2015 Frag Swap! Attandance checked in at 858 people!!! As for the pre-swap action that took place here on ReefTrader... over $35,000 in reservations on a total of 1188 listings on Reeftrader.com. We look forward to next year's LEAR swap where we hope to beat those numbers!
You can revist all of the listings here: LEAR Frag Fest Listings
If you are a member of a club or group that puts on a frag swap type event, be sure to get in touch with us here at ReefTrader support@reeftrader.com It's free and it's a great way to increase the excitement and participation at your swap.